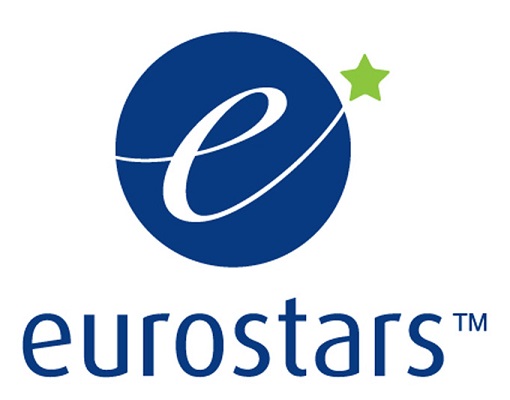 Eurostars supports international innovative projects led by research and development- performing small- and medium-sized enterprises (R&D-performing SMEs). With its bottom-up approach, Eurostars supports the development of rapidly marketable innovative products, processes and services that help improve the daily lives of people around the world. Eurostars has been carefully developed to meet the specific needs of SMEs. It is an ideal first step in international cooperation, enabling small businesses to combine and share expertise and benefit from working beyond national borders.
Eurostars is a joint programme between EUREKA and the European Commission, co-funded from the national budgets of 36 Eurostars Participating States and Partner Countries and by the European Union through Horizon 2020. In the 2014-2020 period it has a total public budget of €1.14 billion.
The role of SMEs for the economy has never been so important. Eurostars aims to bring increased value to the economy, higher growth and more job opportunities.
Video
https://www.youtube.com/watch?v=pfHEtrRtcUM
Eurostars Funding
Eurostars is backed by €861 million of national funding from its countries. It is further supported by €287 million of EU funds, for a total of €1.14 billion.
Eurostars applies a decentralised funding procedure; participants do not receive funding directly from the EUREKA Secretariat or the EU. All funding to participants in approved projects is managed by their respective funding body and according to their national funding rules and procedures. These rules and procedures are dependent on the member countries involved in the project.
Visit the Eurostars website:
https://www.eurostars-eureka.eu/